Visit Dallas Texas for you're next adventure vacation!  With so many boating lakes and watercraft recreation opportunities in the state of Texas you can enjoy every outdoor activity at the most beautiful lakes.   In the Dallas and Fort Worth metro areas you have many lakes to experience water sports, jet skis, fly-boarding, surf boat rentals, hiking, biking and sightseeing.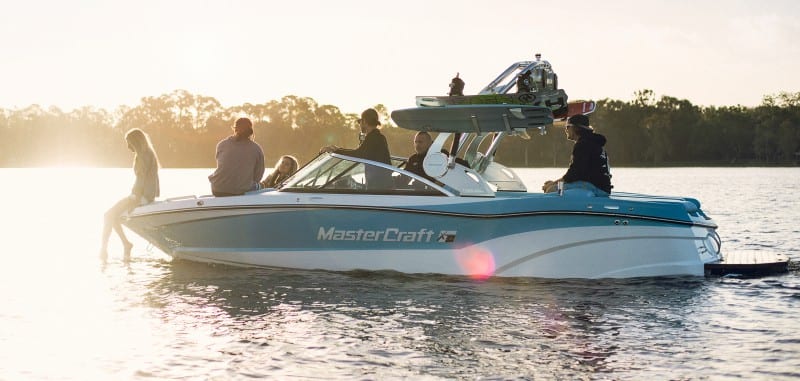 One of the main attractions we offer is our guided boat tours to all the fun water sports lakes in the Dallas area with a certified captain that helps make your water sport day on the water memorable and safe.  We allow clients to choose when to start the boat tour and they are private to your group size.  We can accommodate small and very large group boating parties with optional jet ski rentals and water toys.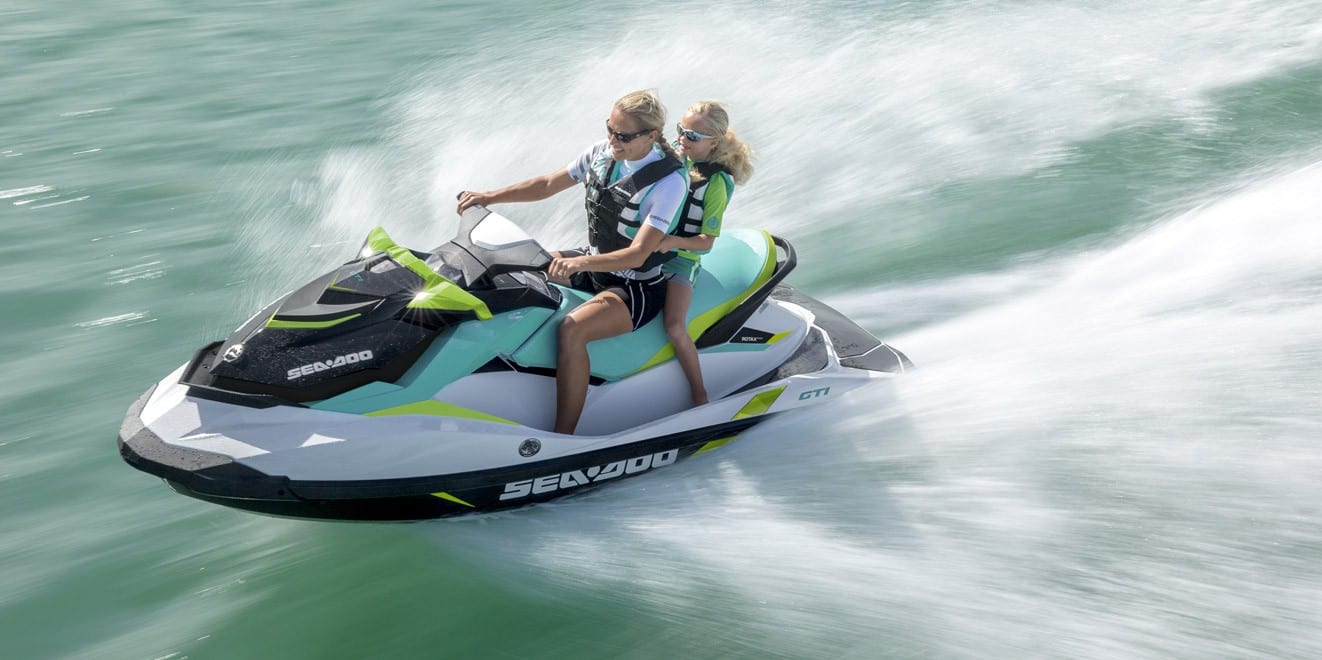 Schedule your adventure boat tour and jet ski tour with our company today in Dallas, Texas!