Take a boating vacation to enjoy the water with all types of  water sport adventures on some of the most beautiful lakes in Texas, this is a great place to explore!  Texas has large stretches of lakes throughout the state.  Surprising to many there are over 62 lakes and reservoirs where you can enjoy boating, water sports, jet skis, and non-motorized watercraft.  Texas is ranked in the top ten in the United States for the amount of boating lake water per capita. It's awesome that you can usually drive 45 minutes or less to get to a nearby lake.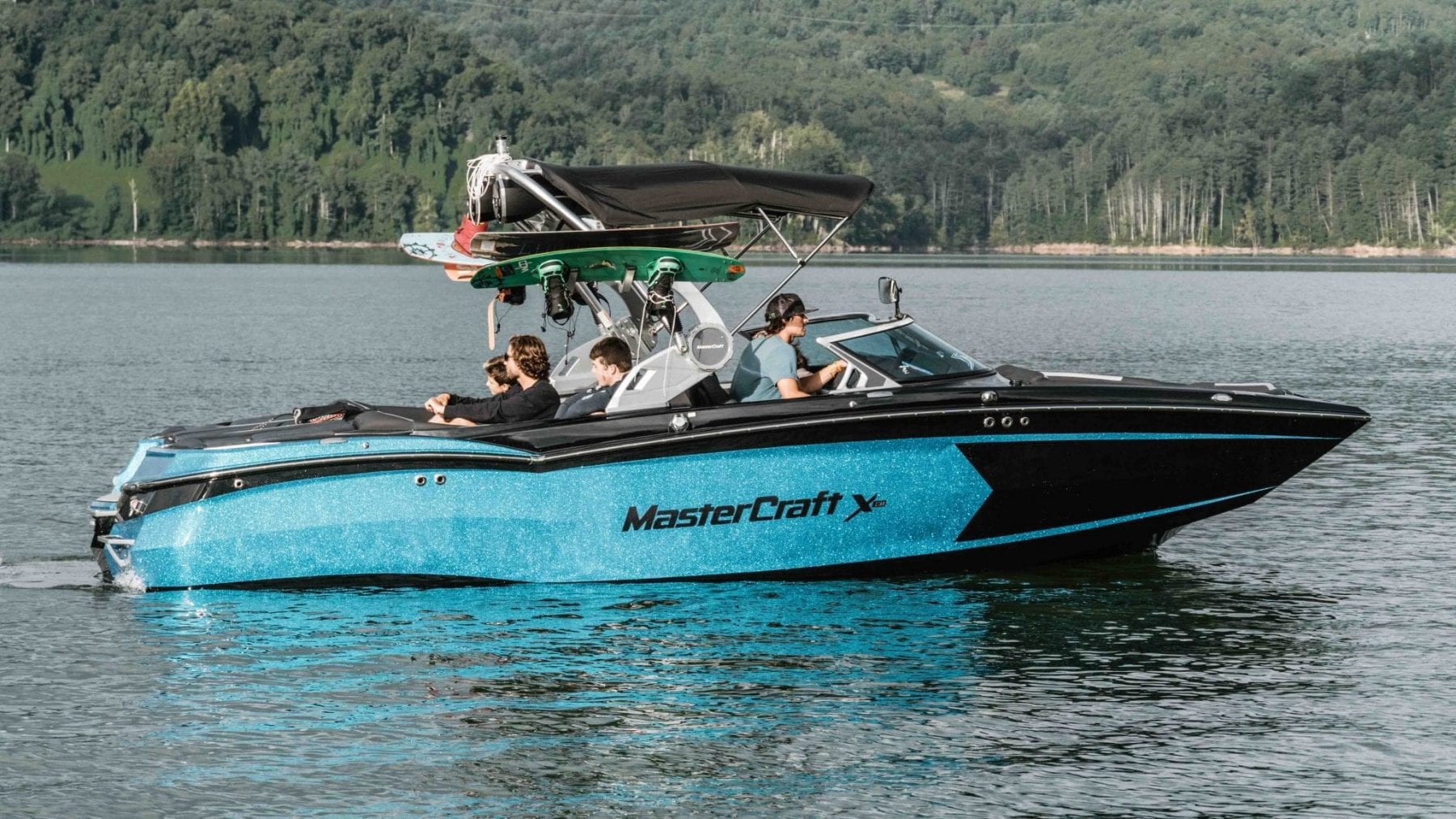 Texas lakes are unique in their own way.  Boating opportunities range from a houseboat vacation on world famous Lake Amistad to water sport trips to a number of lakes near Dallas.  We have fun sandy beach lakes to enjoy the sun with jet ski rentals and wake surf boats.
To experience all the boating lakes and reservoirs please visit our destinations tab on the website.  All lakes have developed boat ramps and other modern facilities for your vacation.  Well maintained campgrounds are available at many of these lakes for camping.  Hire our rental and tours services for boats, jet skis, and water toys that are available on location at any of these lakes or by picking up at one of our pickup locations if you prefer to tow with your vehicle.